Practicum/Internships
STUDY ABROAD
Take your education around the world!
One of the outstanding benefits of attending ACBI is gaining valuable hands-on skills and experiences that are essential to be ministry and career ready. ACBI's program includes two college mission trip opportunities to travel abroad and serve those in need! You will gain a true understanding of having a servant's heart while also obtaining important irreplaceable experiences!
Service Adventure Practicum
Service Adventure is an intensive two-week international practicum. You will learn skills to help church schools establish Learning Centers for their children. This college experience trains for music, drama, speech, and team building used to minister to children and teens. Service Adventure's unique short-term mission trip also builds your confidence in unfamiliar situations and builds your trust in the Lord when all your needs are supplied by Him.
This college training experience is a true blessing and an amazing learning experience.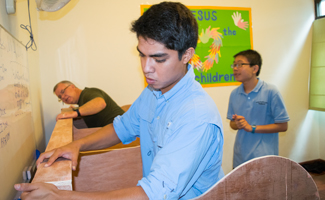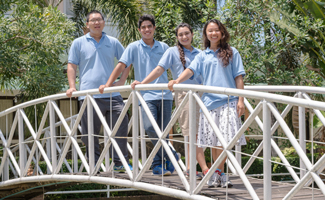 Educational Assistance Internship
Experience college abroad! This field-experience course requires a semester abroad in a church (or private) Christian education program. You will work in a variety of learning situations depending upon the church, including children's church, Sunday school, children's programs, Christian school, sporting events, and youth groups. You will gain true hands-on experience!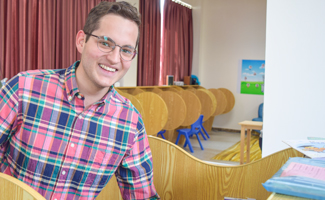 Many church schools are in environments that are darkened to the Gospel, have very limited resources, and cannot afford to hire additional staff. In this college internship, you will use your newly found tools to be a light shining for God's glory to a school in need!